Solar PV Modules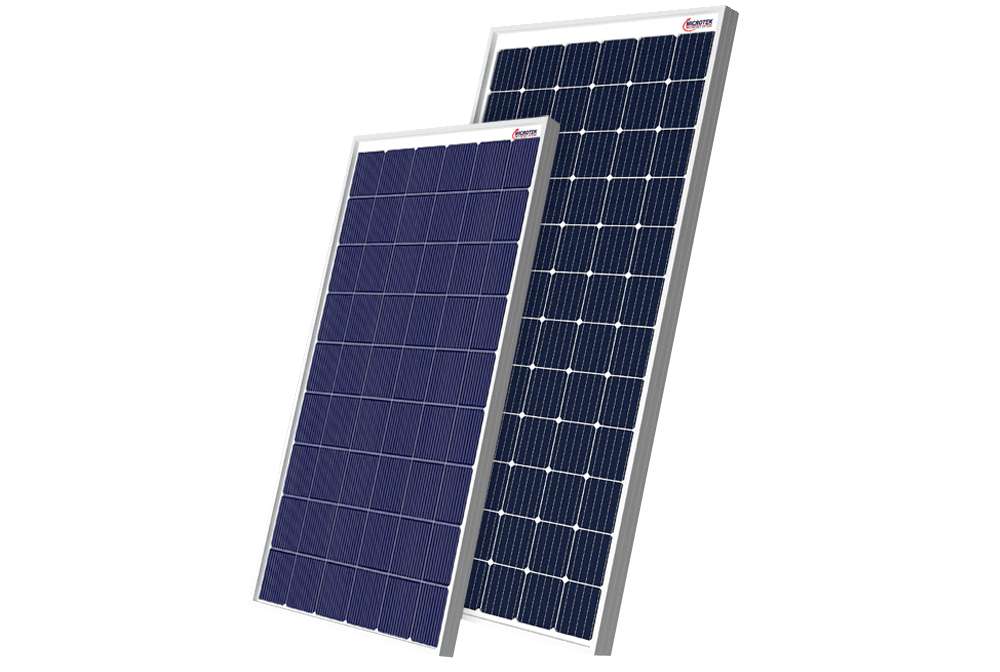 India's 'Most Popular' and 'Most Rewarded' Offerings, has launched the Solar PV Panel to promote Green and Renewable Energy Sources. We all know that solar energy is an unlimited renewable energy source that does not produce CO2 or other gases, because it does not consume fuel or need other resources, such as water or air.
Solar Management Units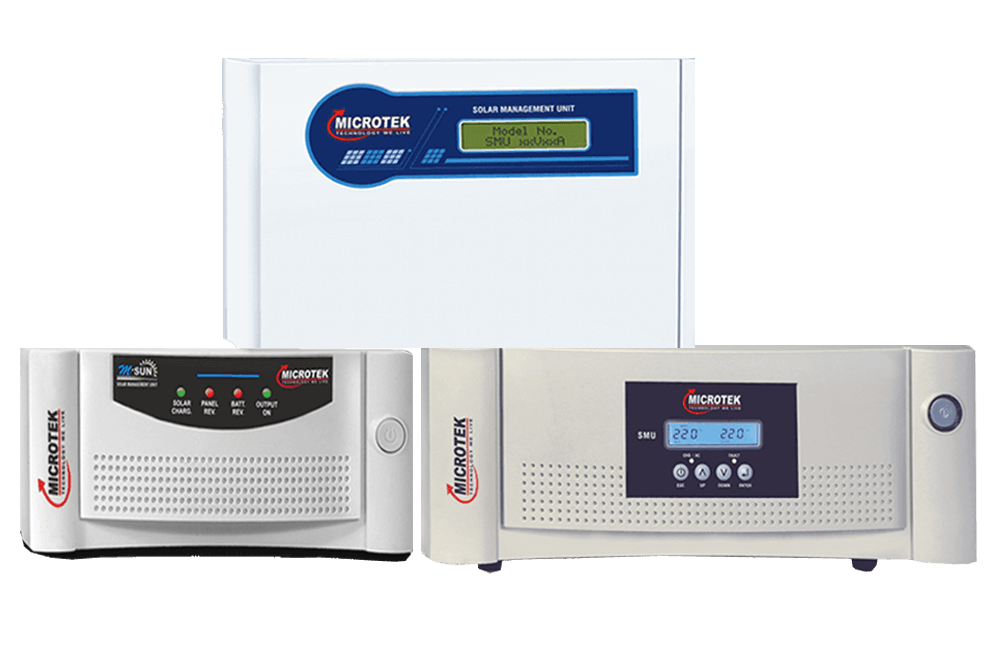 Microtek introduces a new and unique device 'Solar Management Unit ". SMU (solar management unit) is a special and unique Indian device that converts your simple Inverter into a Solar Inverter.
Solar Power Conditioning Units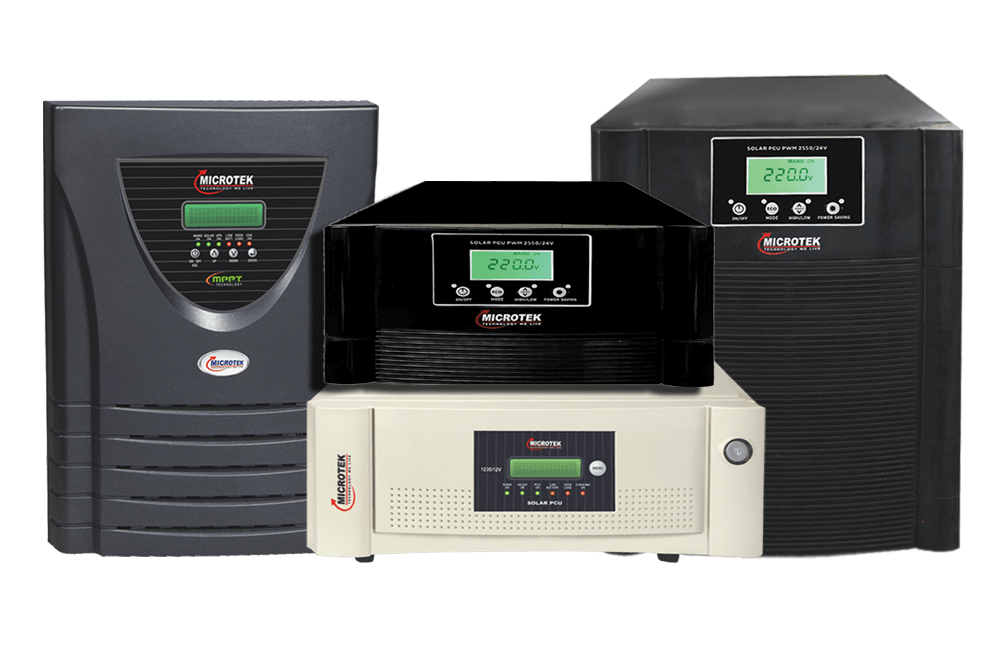 The load is automatically powered from either the inverter or the grid depending on the availability of solar energy and status of the battery. Similarly, the grid charger/solar charger comes ON depending on the battery charge status and availability of solar energy.
Grid-Tied Solar Solutions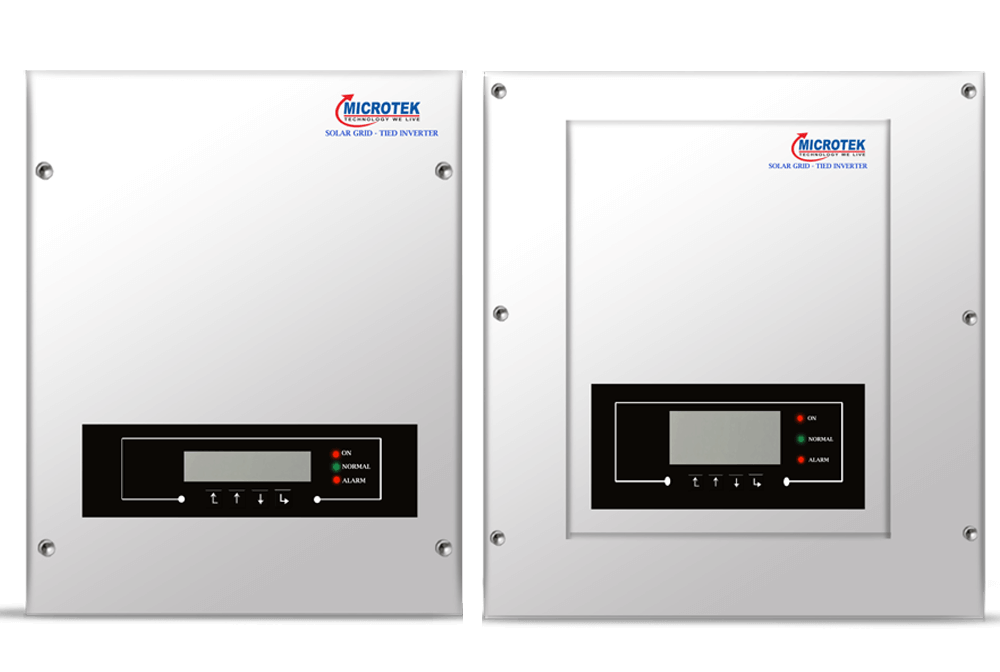 Buy Microtek OnGrid Inverter online in India at Best prices. If you have been looking for Microtek OnGrid Inverter dealers or Purchasing, your search ends here as you can find the best Microtek OnGrid Inverter distributors in high-end cities.