Sunline Gold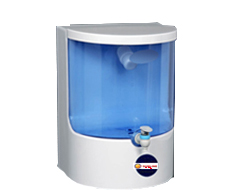 SUNLINE Gold water purifier has an elegant table-top design that can be placed on any flat surface. It comes with a high-base stand so that a glass can be easily filled without limiting the purifier to be placed on the edge of a table/slab
Sunline Premium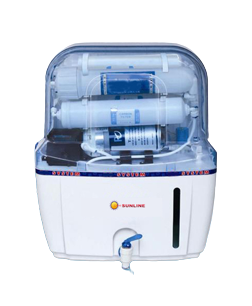 SUNLINE premimum has a modular design, which is suitable for wall mounting or counter-top installation, providing users with a choice to install it as per their requirement. It has a transparent and detachable storage tank, which ensures easy on-site cleaning. The tank can be easily removed and cleaned without the help of a technician. Also the transparent tank makes the purifier visually appealing.
Sunline Platina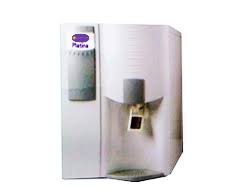 SUNLINE Platina water purifier gives you and your family healthy drinking water. It uses a RO technology and turns hard water upto 2000 ppm into tasty, refreshing water.
Sunline Pro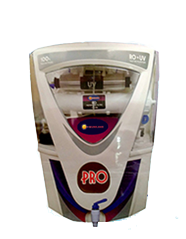 SUNLINE Pro purifiers apart from other Pro purifiers is its ability to retain essential minerals in purifier water. Conventional Pro water purifiers while removing dissolved impurities also remove natural minerals, that are essential for a healthy life, thus rendering purified water tasteless and inadequate for drinking.