SLENDER PLUS 600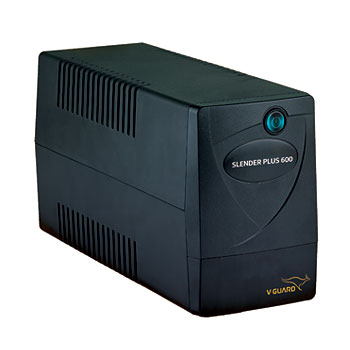 How about owning a UPS that could even replace a flower pot on your table, due to its sheer elegance? It might sound a bit bizarre, but the attractive all black cabinet design of this device is just the one that would add grace and value to your computer table.
SESTO 600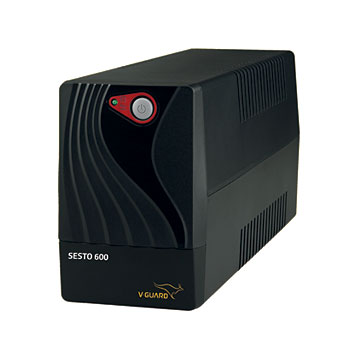 Power fluctuations are a common cause for various kinds of wears suffered by personal computers. Even small and ignorable spikes and surges could do big harms to the seamless performance of your System.
SESTO DX 600
How much of back-up would you actually need for your home or office requirements? Well, the answer could be just so much to accomplish your important tasks and safely shut your computer without suffering from data loss
SESTO 1000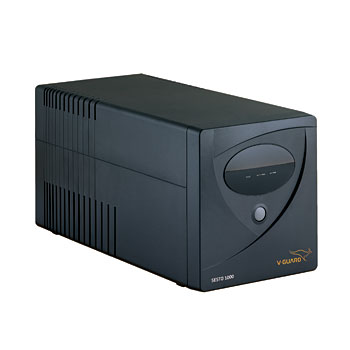 When thinking of uninterrupted power supply, the first word that comes to mind is utility. What modern-day UPS systems are expected to provide is utility. Be it in back-up, in portability, in size or even in looks, they are envisioned to add value to customer requirements and perform beyond their expectations.